102 HOT BULL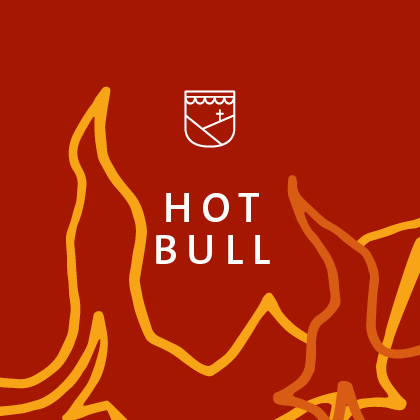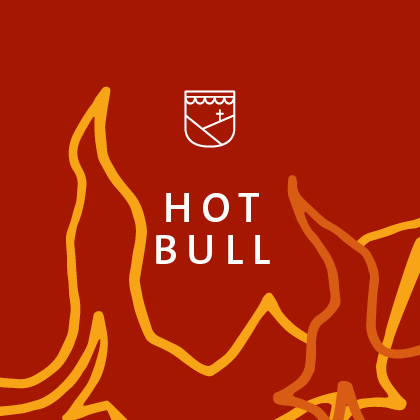 102 HOT BULL
Attention! Hot! With our 'Hot Bull' you can spice up your pasta and a zesty dish will be conjured up in an instant; whether you use it for marinating steaks, seasoning your hearty roast meat, for crunchy vegetables, soups or sauces, on your bread or just as a dip; for all dishes where you prefer spice, you must have the king of all spices!
Ingredients: Pickled garlic (rapeseed oil, spices (contains mustard), salt, vinegar, chili), roasted peanuts (rapeseed oil, salt, peanut oil), red and orange habanero chili, cayenne chilies, ancho chilis, chipotle chilies, ginger, parsley, lemon pepper, cayenne pepper, oregano, salt, brandy vinegar, vitamin C. Contains: peanut
Hot Bull adds a spicy kick to pasta or can be used as a marinade for steaks roasted meats or vegetables, for soups, sauces, or on bread and for dipping, for refining and adding an explosion of taste.
Ingredients: Pickled garlic, rapeseed oil, peanuts, herbs, sea salt, pepper, Turkish chili, balsamic vinegar 7.4 oz
allergen warning: contains peanuts